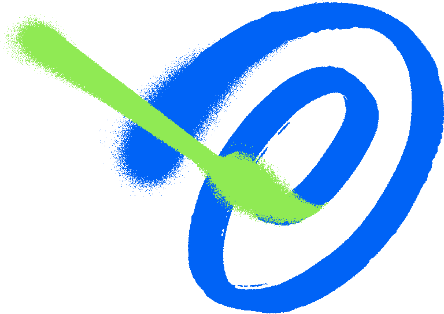 OUR MISSION
The founders of iO were instrumental in the creation and development of longform improvisation. Through this collaborative artform, iO seeks to create a community that makes space and creates new pathways and entry points for performers of all backgrounds and abilities.
iO is committed to creating an inclusive incubator for performers and ensembles to explore this art form and develop new and exciting works.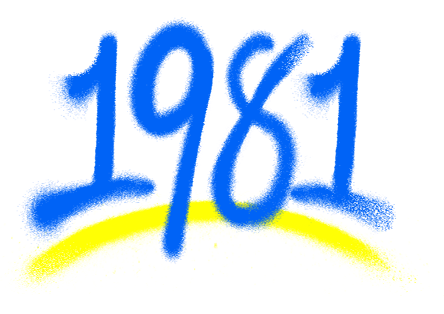 HISTORY
Chicago's iO Theater was founded in 1981 by Charna Halpern and David Shepard and has launched the careers of some of the best comedians of all time including Jason Sudeikis, Tina Fey and Amy Poehler.
Today iO Theater is still the epicenter of long-form improvisation showcasing the country's newest emerging talent across four stages. Featuring a world renowned improv program, corporate training, and a full bar and kitchen- It's Chicago's best improv comedy destination!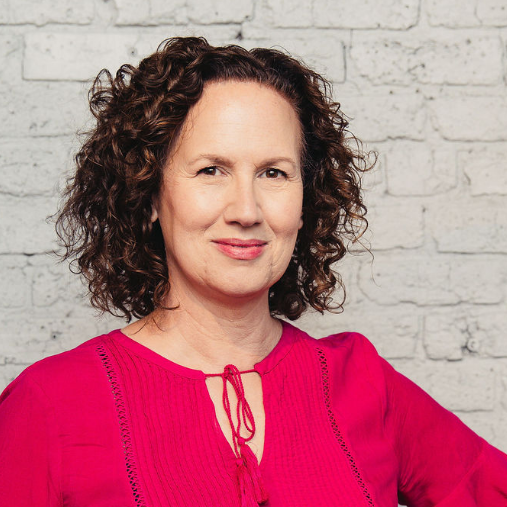 Director OF PROFESSIONAL DEVELOPMENT AND PARTNERSHIPS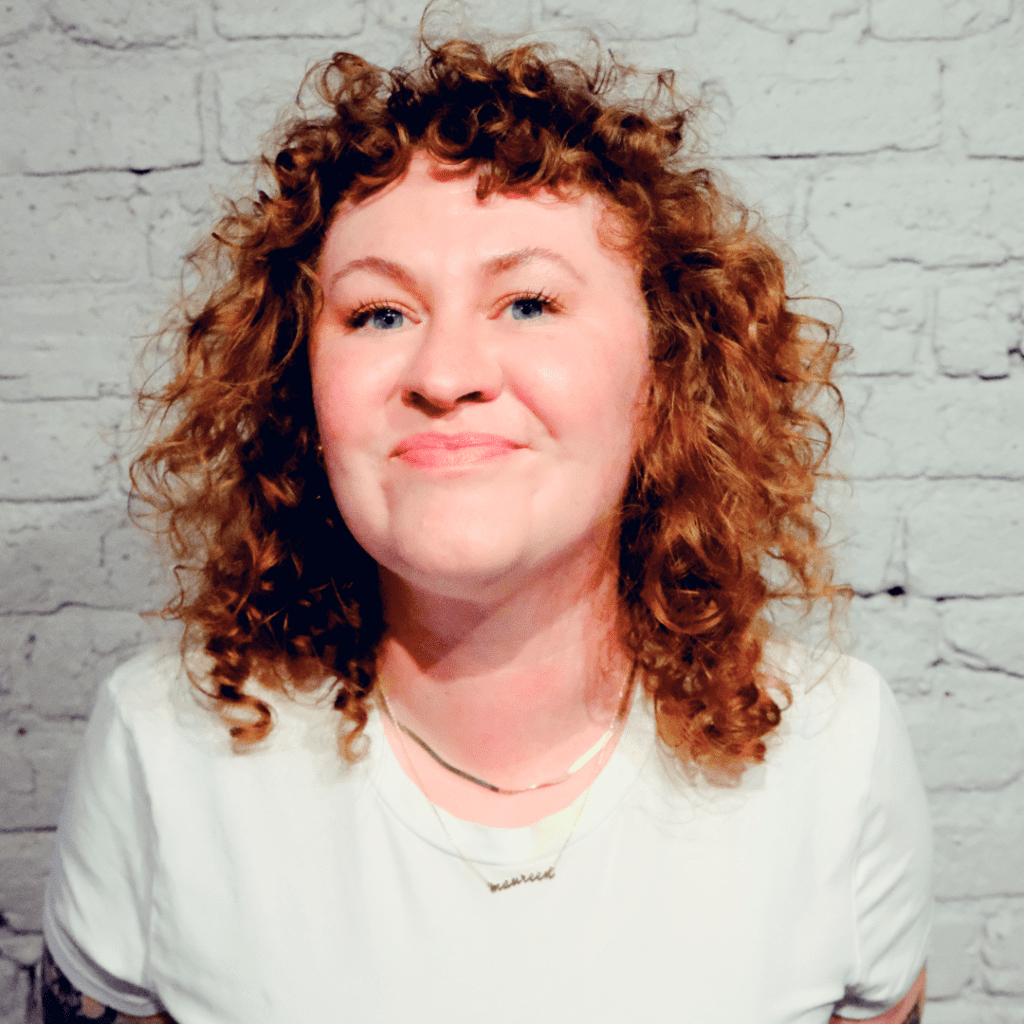 CORPORATE EVENT SALES MANAGER
Director of Education and Marketing













KATIE CAUSSIN Co-Artistic Director


Katie Caussin is originally from Springfield, VA and received her degree in Theater from Radford University. She has been a Chicago based professional actor for over 20 years. She is an alumnus of The Second City and has performed with ComedySportz, iO, the Annoyance and many others across the Chicago theater and comedy scene as well as television and commercial acting. She has directed for independent productions and Sketchfest. She was also an improv instructor for The Second City and the Annoyance.




ADONIS HOLMES Co-Artistic Director

Adonis Holmes is a Writer, Performer, and Comedian out of Chicago. Adonis graduated from the University of Illinois, Urbana-Champaign with a Bachelors in Psychology and Anthropology. Having produced, directed, and written several shows in the Champaign-Urbana community, he started taking improv classes and regularly performing at IO. Adonis has been featured in several sketch shows throughout the city, including Chicago Sketch Fest and the Best of Annoyance sketch show. Currently Adonis is a member of Devil's Daughter Improv, the Annoyance House team Mummy, and is a 2022 Bob Curry Fellow.




STEVE PLOCK Managing Director

Steve Plock performs every wednesday with dumb john. he hosts a monthly radio show called independent pairing on internetpublic radio. he also plays drums around the city and the country with his band the curls.




KIM WHITFIELD Managing Producer

Kim Whitfield is a southern raised, east coast crazed multimedia artist from the mean streets of HEB–not to be confused with the popular grocery chain! While they've been performing comedy since their high school days (and unexpectedly at various family outings), throughout the years she's gained experience in independent theater, film, television, and live event production for several companies including but not limited to Letter of Marque Theater, Paradoxal Inc, Walter Pictures, and Netflix.

Credits and titles include cast, writer, assistant director, and associate producer–not to mention world class cannabis connoisseur and devout Ghibli nerd!




Whit is beyond excited to begin their new artistic journey with iO Theater and is committed to inspiring young artists to create and explore their craft in the newfound, vibrant and diverse community that is iO.

"Truth is power and art is truth." ~ Kim Whitfield




Gretchen Eng Head of Professional Development and Partnerships

Gretchen Eng has been performing in the Chicago comedy community since her salad days in the Second City Teen Ensemble. At iO, she performs with Devil's Daughter (Fridays at 8PM), the armando diaz experience (which she also produces, Thursdays at 7:30 PM), and hosts the teacher jam with james dugan, as jaymes gretchky. She teaches all levels of io's training center, coaches, an designs curricula for an array of corporate, non-profit, and educational organizations, including outlier.org's accredited professional communication course. She is currently a professor in the chicago college of performing arts at roosevelt university and the communications director for fourth coast ensemble, a chicago-based, classical vocal quartet.

KYLE ANDERSON Technical Director

Kyle Anderson came to Chicago in 2003, drawn to the city's reputation as a central hub of improvisational comedy and a desire to work in theater as a lighting designer. His first and second orders of business upon arriving in the city were to adopt a cat and sign up for classes at iO. Design and improv dovetailed into a career of stage management and lighting design at The Second City. He was the stage manager of The Second City e.t.c. when he developed and inhabited that theater's first Technical Director position. He is happy to be a part of the io team.






Our Training Center Encourages:
our training center encourages you to: